Once you learn that you need a bodyguard, it's essential to hire the right person. While it's okay to find someone from a close protection agency, you need to be sure that your bodyguard can protect your life and your property alike. So, how would you go about finding the right individual for this crucial responsibility? You'll learn more as you keep reading this article.
1. Good Communication Skills
Your bodyguard doesn't have to be an excellent public speaker. However, you should hire someone who can communicate with the utmost confidence and accuracy. Bodyguards are known to use a lot of verbal and gestural communication styles.
Before striking a deal with a candidate, they should convince you that their communication skills meet the industry standard. Unless they can do that, you won't be certain whether they can provide you with adequate protection.
2. Physical Fitness
Your ideal bodyguard should be healthy and physically fit. That's because, at times, they'll be required to make swift movements, especially when things don't look okay. Strenuous encounters and physical contact are common in their line of duty. As such, unless they are physically fit, they won't be able to handle the nature of their work.
It is important to note that you don't have to hire the strongest or fittest bodybuilder in the world. But they should have a good level of fitness that can let them deliver their work with ease. Aside from asking for their credentials, you can ask them some questions about their profession to establish whether they're the best fit.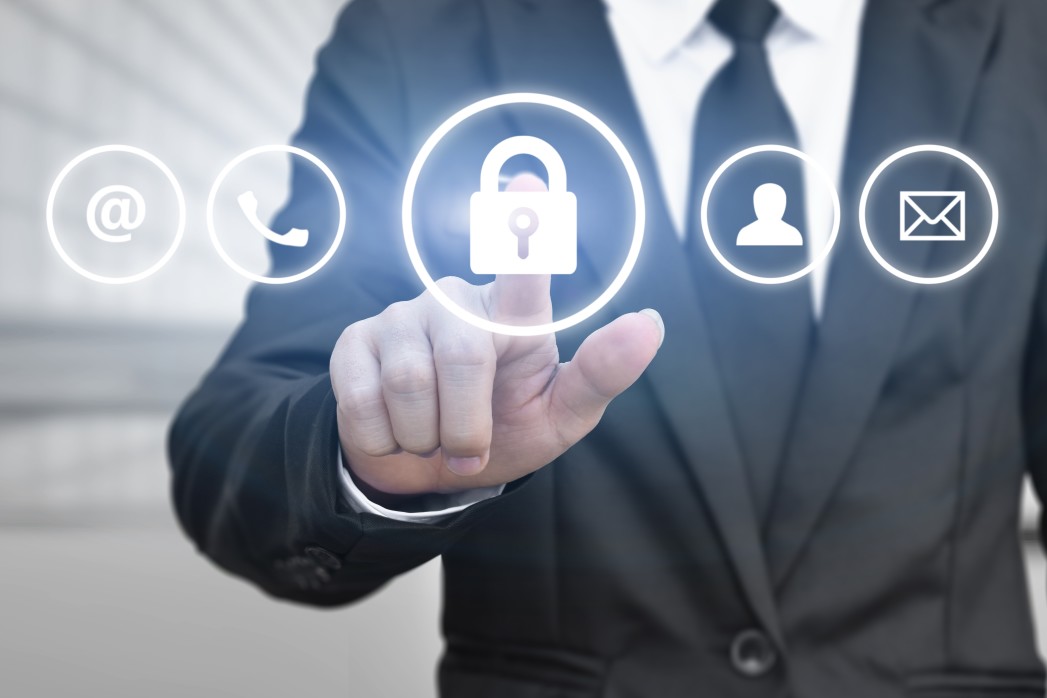 3. Good Judgment
To find the right person to protect you and your property, you need to look beyond physical fitness and experience in the field. Your ideal bodyguard should also have good judgment. You want to find out who this person is. They should be able to think fast and make snap decisions based on the situations at hand. To keep you safe, they should make accurate judgments at all times. Try to go for someone intelligent, a critical thinker, and one that has a calm demeanour.
4. Professional Driving Skills
Your bodyguard shouldn't just be a good driver; they should have exceptional driving skills. Besides having a legal driving license, your good bodyguard should have professional driving skills. Unless they do, they won't be able to save your life when things get ugly.
They should know how to drive quickly, safely, and effectively in case of a crisis. These are skills that a good number of individuals don't have, but an ideal bodyguard will.
5. Professional Attitude
For someone to qualify as a professional bodyguard, they need to have a professional attitude. Your candidate should be courteous and polite, and they shouldn't manifest a sense of aloofness or superiority.
That's because you're looking to work with someone who'll maintain your reputation rather than sabotage it.
Closing Thoughts
Would you like to work alongside a reputable close protection agency? We're the right individuals to get in touch with. We believe that this guide will help you find a bodyguard that will keep you and your property safe. Do you have any questions on the subject? Be sure to leave us a comment below. Still, you can get in touch with us directly using the contact information on this website.